At Balanced Health Chiropractic Center our patients are like family.  We look forward to helping you reach your chiropractic goals. 
Request your Complimentary Consultation today!
Schedule Today
Have questions? We can help.
Chiropractor
Stanley Dombroski D.C.
Hello, my name is Stan Dombroski, and I am the owner and clinic director of Balanced Health Chiropractic Center. What makes our center really special is that we are among the few who actually practice in the NUCCA technique, which is gaining momentum in the industry, and it is becoming a highly recognized standard. Through my work, my vision is to help people in West Michigan regain their wellness and peace of mind, improving their lives and rediscovering their full potential of health! In order to achieve this, I work with a talented team of individuals, who are committed to providing expert service and attentive care to all of our patients.
We have amazing patients!
There is always a warm friendly atmosphere from the time I walk into the office. Through the years I have developed an abiding confidence in Dr. Stan and his associates. Through his care I have found tremendous relief from what was once a very painful condition.
---
I was warmly welcomed by the staff and given a tour of the office on my first visit. Dr. Paul drew up a treatment plan for me so I knew what to expect and the cost. He is very kind and caring and gave me great relief from my pain. I highly recommend him.
---
The whole staff are incredibly cheery and friendly. The care is wonderful, and the results are fantastic. I've tried several traditional chiropractors with minimal success. Stan-the-man and team really know what they are doing.
---
Always feel welcomed & part of "the family" from my very 1appt & all the ones since. Also haven't had any neck pain since I started with them and my neck was a constant which is what led me to go to them
---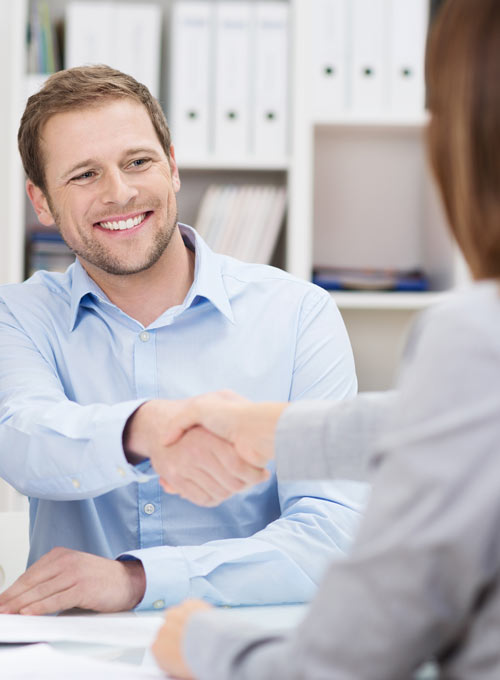 Chiropractor Zeeland, MI
Are you looking for a chiropractor in Zeeland? Chiropractic is one of the most fantastic healthcare professions, but only a small percentage of the population is aware of what it is all about. This website is intended to assist you in gaining a fundamental grasp of how our Zeeland chiropractors can benefit you and your loved ones.
Balanced Health Chiropractic Center
At Balanced Health Chiropractic Center we treat every patient as an individual. We understand that each chiropractic patient is different and has different goals. Our team will work with you to provide the care you're looking for.
WHAT CAN CHIROPRACTOR CARE DO FOR ME?
Chiropractic care has been shown to be helpful for symptoms such as back pain, neck pain, headaches, sciatica, carpal tunnel, and many more.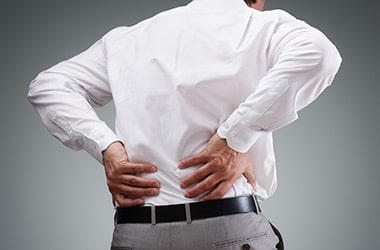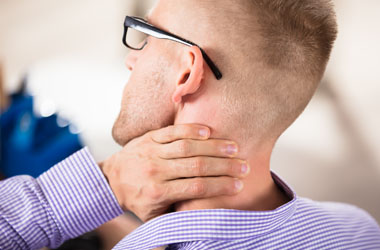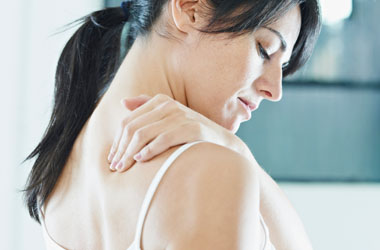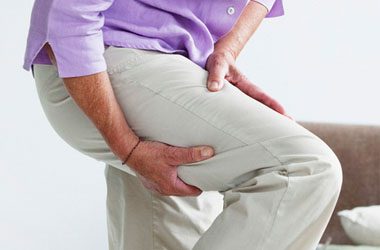 Chiropractor Near Me
Have you ever done the search "Chiropractor Near Me"? If you have you're not alone. Almost everyone wants to find the nearest chiropractor to them these days. The world is a busy place, but at Balanced Health Chiropractic Center we hope we can be your chiropractic choice in Zeeland.
We also understand that many patients are looking for a chiropractor that takes insurance.  We're happy to speak with you about that topic.
Chiropractic is one of the most astounding and rewarding professions in healthcare, yet only a small amount of people really know what it entails.
This page is here for you so that you can better grasp how our Zeeland chiropractors can benefit you and your family members.